Peninsular shipping with SEUR only 3.75€ FREE shipping from 60€ (peninsular shipping)

Salerno 43 Mounted Map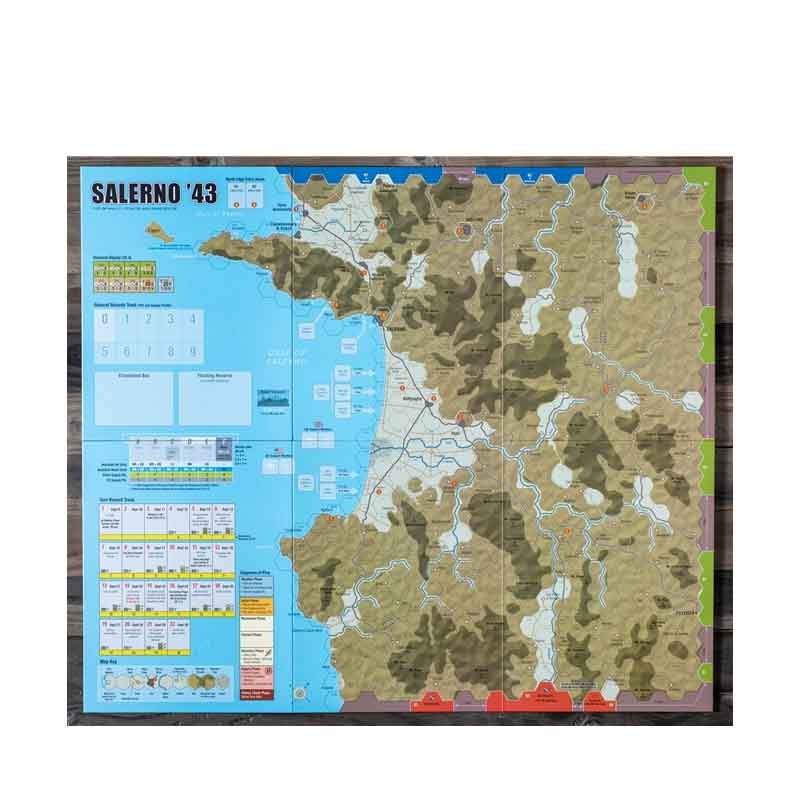  
GMT mounted map for Mark Simonitch's Salerno '43.
Out-of-Stock
Available on: 16/09/2022

Related games
Questions
(0)
No customer questions for the moment.
Your Question has been successfully sent our team. Thanks for question!

Guestbook
Todo feten, embalaje currau y muy salado el chico que atiende. Compraré de nuevo

Excelente trato y honradez a la hora de gestionar mi pedido.\r\n\r\nMás teniendo en cuenta lo peliagudo del proyecto Mage Knight!!

Planetongames es una de las mejores tiendas de juegos en Internet. Todas mis compras han sido satisfactorias, y Jon es un excelente profesional. Enhorabuena por la renovada web y gracias por todo.

De bien nacido es ser agradecido. Si se hacen bien las cosas también hay que decirlo, a mis bookmarks de favoritos

La relación comercial con Uds. me hace ver el futuro de la humanidad con mayor esperanza. En toda mi vida profesional, me he encontrado con interlocutores que en general resultaban satisfactorios.En su caso como proveedores, debo decirles, que...

Hola, es la primera vez que compró en esta web pero repetiré sin duda. Buen trato y rapidez en contestar por whatssap.Ha llegado todo en perfectas condiciones y muy rápidos. Un saludo

Llevo 14 años comprando mis juegos de mesa es esta tienda, y una vez más estas navidades me recuerdan que no hay nada como la atención al cliente de Jon de planetongames. Solo desearte al menos otros 14 años igual de buenos, esto es a lo que...

La verdad que ha sido muy rápido. Lo pedí un martes y al día siguiente lo tenía en casa y en buenas condiciones. Creo que ya he encontrado mi distribuidor personal para los juegos de mesa jajaja.

Game description
GMT mounted map for Mark Simonitch's Salerno '43.
Product Review
Average rating
0.0
0 Review
Reviews (0)

All reviews (0)
Excellent (0)
Good (0)
Medium (0)
Poor (0)
Terrible (0)

Latest
Oldest
High rating
Low rating
Helpful
View more -5 review
There are no available reviews. Write your review.
Write your review
You are only allowed to leave 1 review(s) for this product
Review submitted
Your review has been submitted and will be published once approved by a store admin.
Your review cannot be submitted
Your review appreciation cannot be sent
Report comment
Are you sure that you want to report this comment?
Report sent
Your report has been submitted
Your report cannot be sent